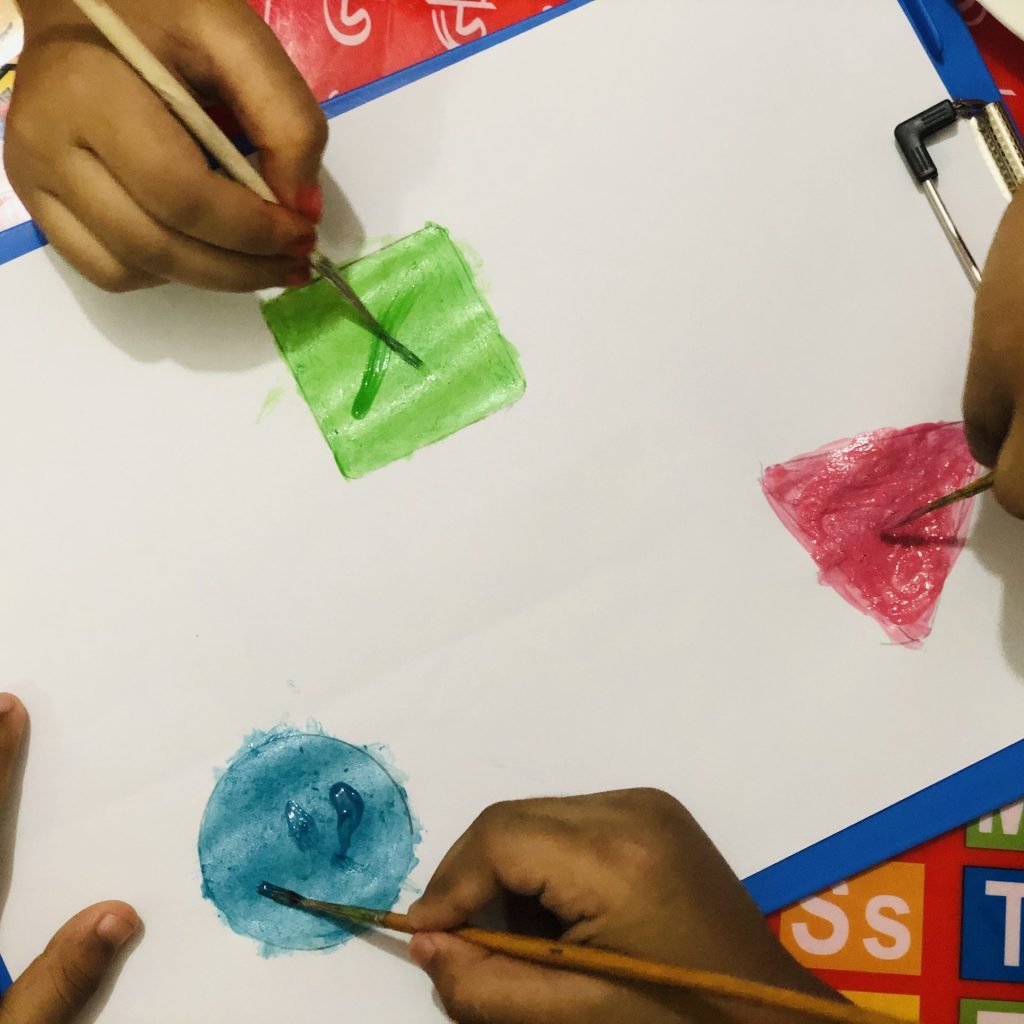 ChildCheer, the Early Childhood Development (ECD) Center of Civil School Bangladesh, has been providing Preschool, Daycare, Speech and language Therapy (SLT), and After School Services since 2013. It intends to support urban families for performing their responsibility of upbringing, growth, and development of their children appropriately. Thus, it also helps parents to work or study. ChildCheer creates an enormous scope for play, games, and creativity as well as for the child's own exploration with a fun and secure learning experience for all the children.


The most important purpose of ChildCheer is to provide care to the children in the temporary absence of their parents to enhance the development of the child physically, mentally, psychologically, emotionally, morally, culturally, and socially. For this reason, it has been following a modern guideline for administrative systems and procedures, capacity development of the practitioners, physical facilities, age-appropriate equipment and resources, safety from the risk of fire, accidents, and or other hazards and services and treatment in accordance with kid's identified needs that outlines standard norms and practices.

Read More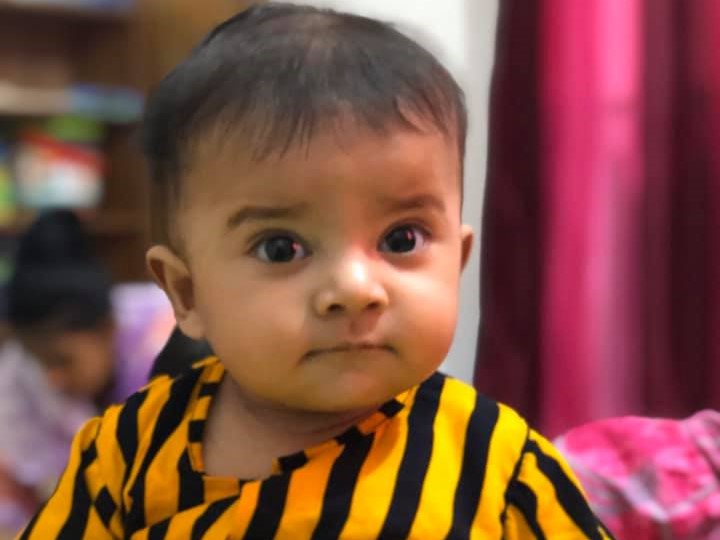 Protection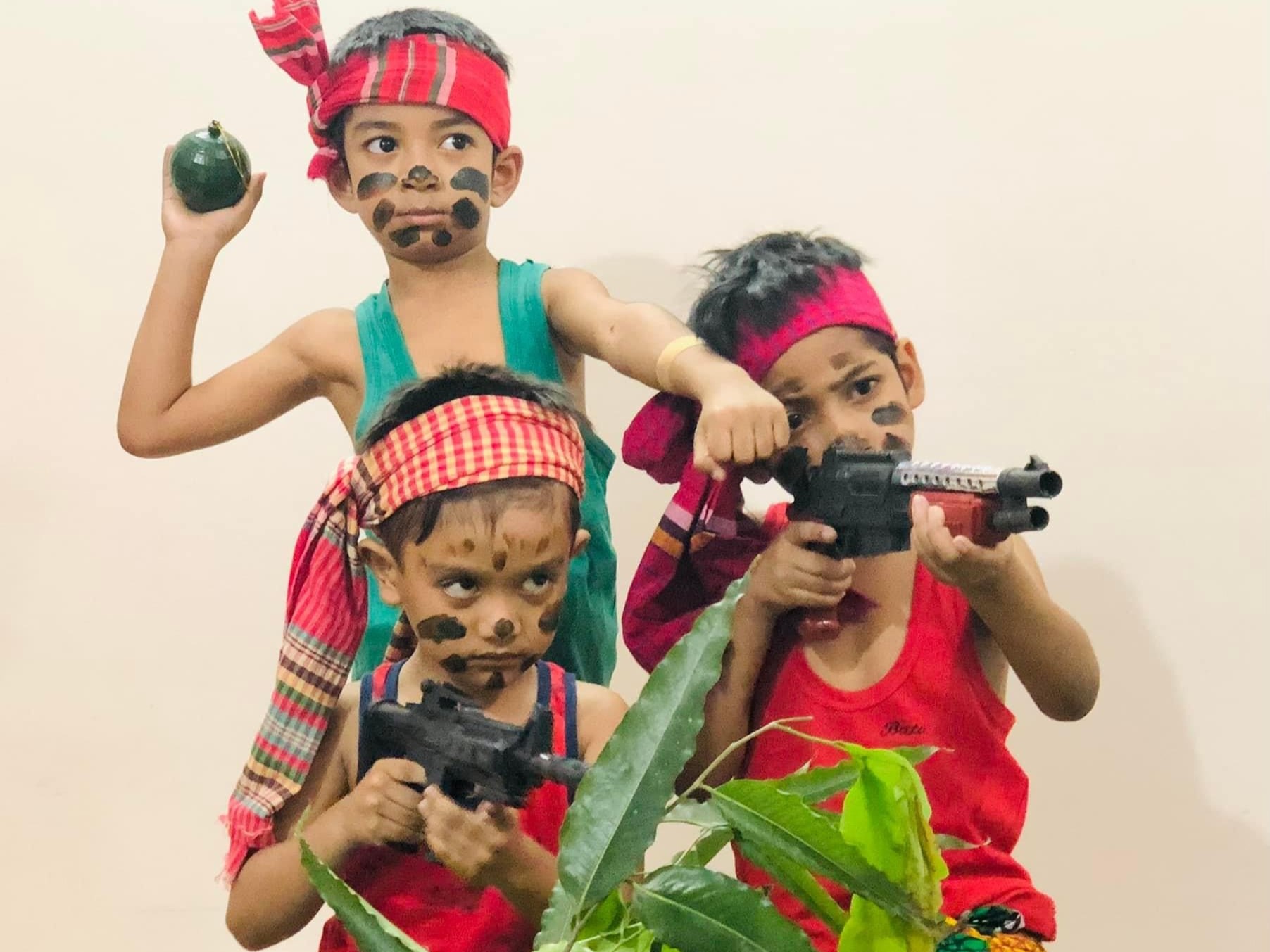 Participation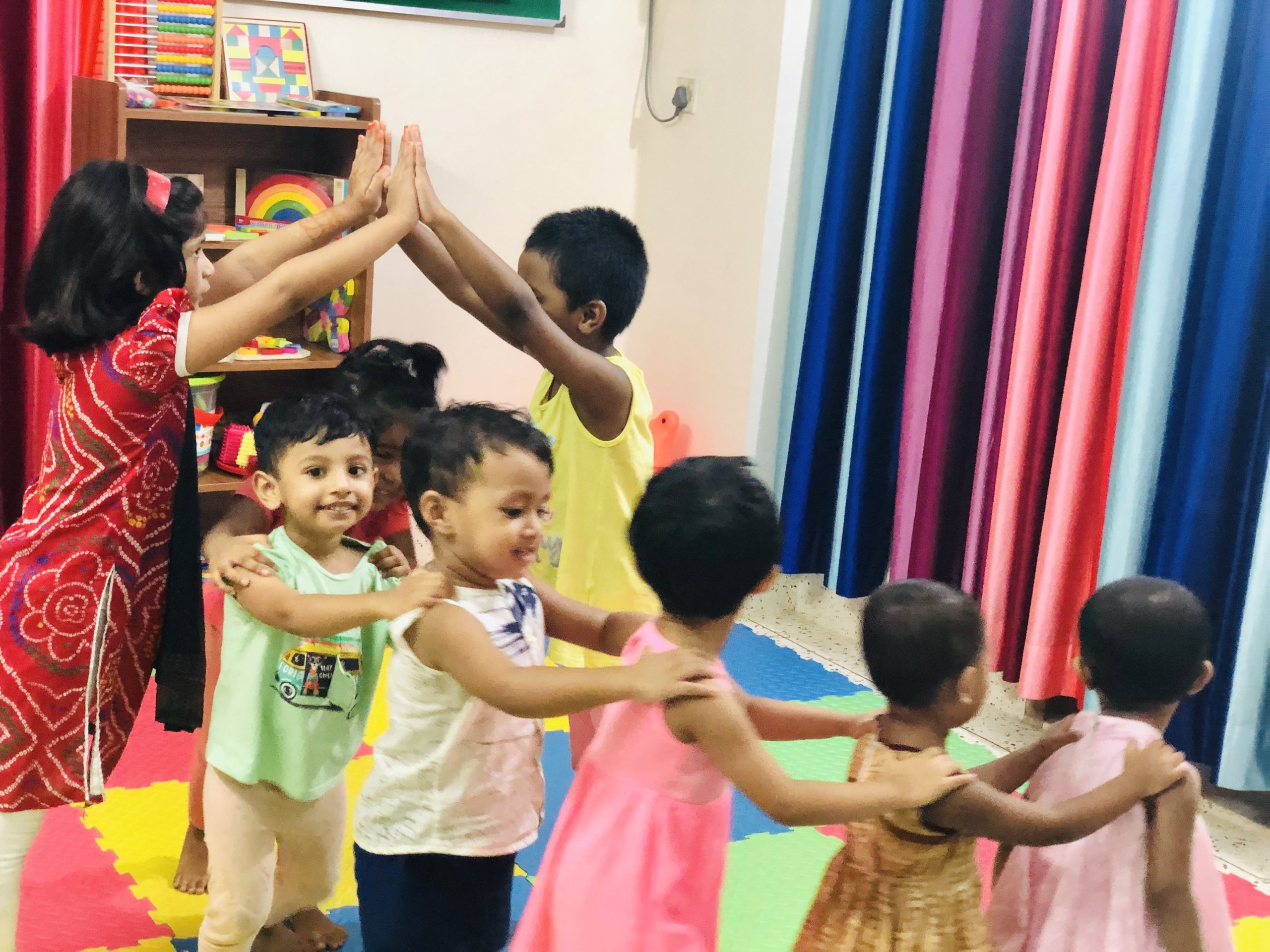 Progress
WHAT DO PARENTS SAY ABOUT US
My son was the youngest member of ChildCheer. He was there since he was 5 months old. Now he is 2 years and a half, and his development in every aspect is far better than other kids who stay at home. ChildCheer ensures that our children learn from collaborative activities from a young age. It helps my son a lot. I thank all the care givers of ChildCheer and Farhana Apa for taking good care of my son all through.
My friends and family members are surprised observing the language skills and capacity of doing different activities in an organized manner of my son. His friendly attitude is also surprising which he has learnt from this institute.
I am getting adequate support from the day care center for doing my professional work without any tension for my daughter. Though, my child is passing huge time staying away from family members, in ChildCheer, her upbringing is going in a planned manner with some other children. Her education, psychological, emotional, physical care and language development are happening in a right process.