To ensure appropriate developmental opportunities and effective activities for protection, participation and progress, that enable children to meet the goals of early care, stimulation and learning plans.
To provide emotional and social care to the enrolled  children which enable quality interaction with parents,  family members, adults and peers and which will promote positive sustained relationships in later life; 
To give young children support, security and ensure development of effective social behavior  through dealing with in a constructive manner; 
To give children experience of an environment in which their culture, spirit, dignity, individuality and age appropriate development are respected and nurtured in a constructive and appropriate manner.
Followed Policy, Framework and Guidelines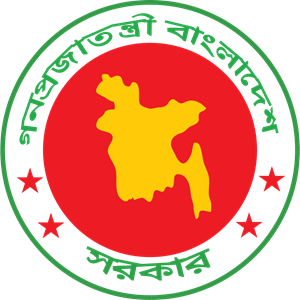 Comprehensive Policy on Early Childhood Care and Development (2013), Ministry of Women and Child Affairs, Government of the People's Republic of Bangladesh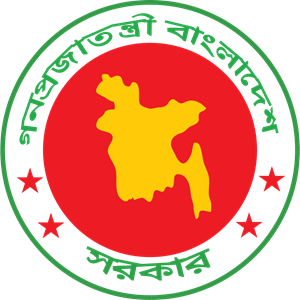 Operational Framework for Pre-Primary Education (2008), Ministry of Primary and Mass Education, Government of the People's Republic of Bangladesh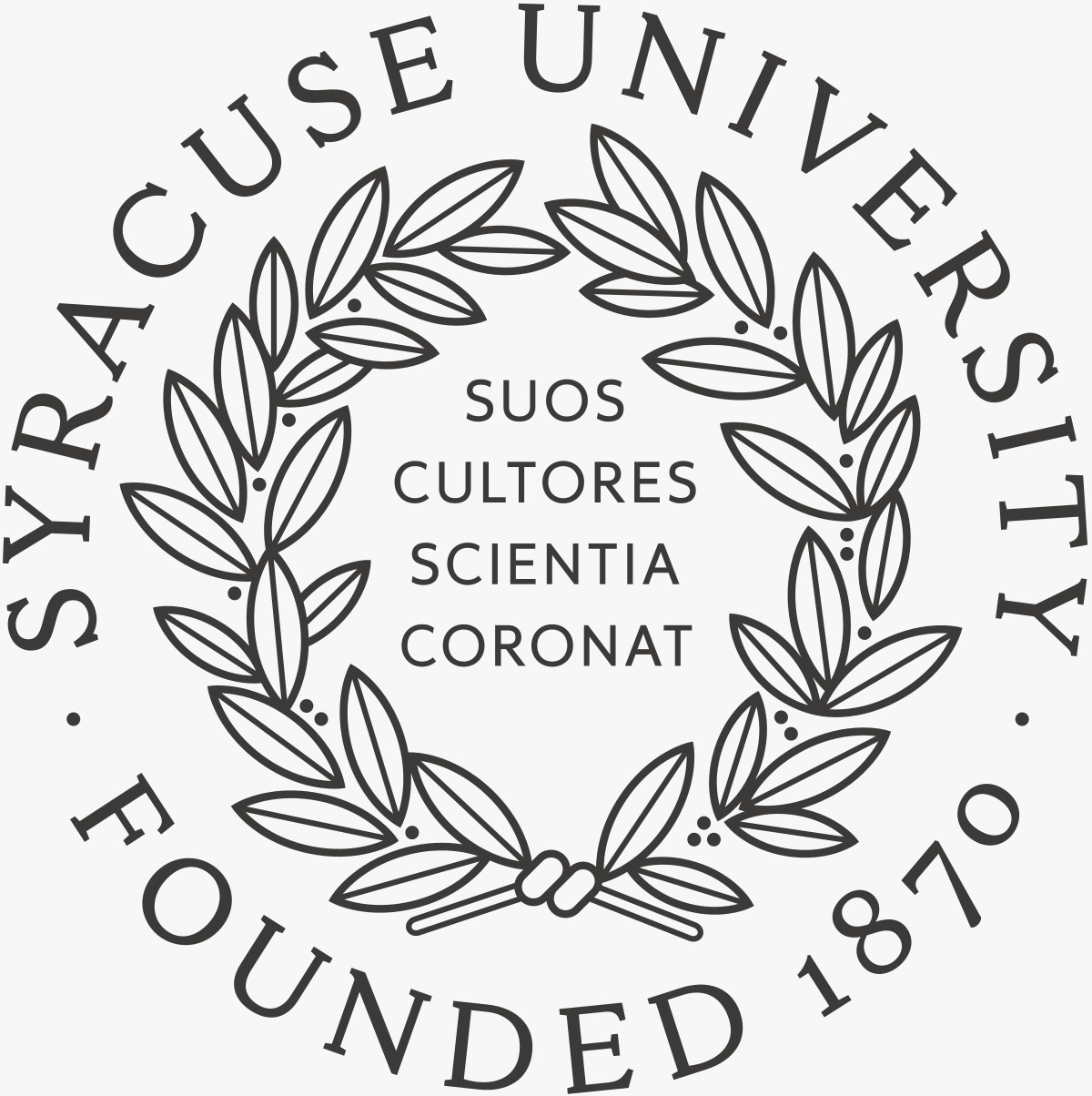 Development Checklists Birth to Five (2012), Mid-State Early Childhood Direction Center, Syracuse University, New York
Adapted Curriculum and Learning Materials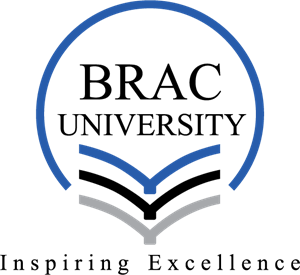 Early Childhood Development Resource Centre, Institute of Educational Development BRAC University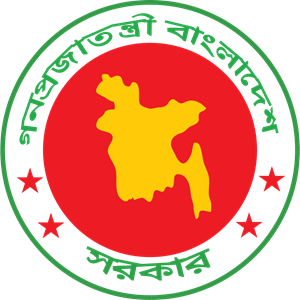 Pre-primary Curriculum (2011), National Curriculum & Textbook Board (NCTB Bangladesh)
All over the world, day care center is one of the recognized institutional settings to ensure early childhood care and development. However, in Bangladesh day care centers serve as shelter for children while parents engage in their professional responsibilities'. Read the peer reviewed journal article entitled
Early Childhood Care and Development: An Investigation into a Day Care Center in Bangladesh
published in American Journal of Educational Research, (Vol. 4, No. 4, 2016) to know the initiatives implemented by ChildCheer to address the issues of early childhood development and parents' perception in this regard.